Sign Up to Receive 30% Off on Your First Order
FREE STANDARD SHIPPING WITHIN THE US
Boho Fashion: Ashaninka Cushma Tunic
ASH0012
ALL
THE ASHANINKA CUSHMA TUNIC is a regal garment that is as comfortable as it is beautiful. Wear it over pants, skirt, or just by itself for day or night with the perfect accessories. The Cushma is the epitome of eco fashion and has been worn for over three thousand years, though now reserved for important occasions as a status symbol. The organic cotton has also been grown for millennia by the Ashaninka in small forest gardens within the Peruvian Amazon. While the women primarily wear solid colors, the striped Cushma is hand spun and hand woven by the women for the men in their community. They can take up to three months to complete. Each piece is unique and any "irregularity" is part of its uniqueness and beauty.

Dyed with plant dyes, Cushmas are an Ashaninka's most prized possession and there is a very long tradition of giving and exchanging Cushmas and cloth with nyomparis (or trading partners), which linked distant Ashaninka villages into cycles of meetings, collaboration and resource sharing.

If you like this, click on "Add to Bag" button!
• Rainforest Grown Organic Cotton
• Plant Dyes

• Handmade by Ashaninka Artisans
• Imported: Peruvian Amazon
• Organic
• Vegan
• Metal Free
• Sustainable Clothing
• Earth friendly fashion


See Care Instructions to
ensure their luster shines through and wearable art pieces are cared for properly.


These Ashaninka Cushmas come to us through our partners at Ecotribal. Ecotribal has been working with Ashaninka villages in the Ene River region since 2004 when illegal loggers went into the region in search of mahogany trees. In response, Ecotribal was invited to help identify sustainable products which could provide ongoing income streams. With the help of the UK NGO Cool Earth Action, Ecotribal was able to respond fast by establishing an avoided deforestation project with Cutivireni. This project is now in its fifth year of protecting the rainforest against commercial exploitation of its timber. To date, the project has secured the protection of 54,000 hectares of rainforest with 3 Ashaninka communities.
Watch the videos below, where Designer Vivienne Westwood is wearing a Cushma... and learning how to beat cotton from an Ashaninka weaver. Vivienne recently visited the Ashaninka with Ecotribal and Cool Earth, where she is saving over 17,000 acres of Peruvian rainforest through Cool Earth.


The talented artisans who create these exquisite pieces of wearable art have a strong spiritual connection with mother nature, they live in remote areas of the rainforest and it brings them joy to share their artistry with the world, while making an honorable living from their traditional craft. You will feel the powerful energy of the rainforest in every piece you wear.
Adornment connects us to something higher. It honors the beauty of Earth and power of Nature." Designer Violeta Villacorta

ORG by vio® works in partnership with indigenous Amazon artisans to promote their culture, artistry and develop collections of handmade jewelry, accessories and eco fashion using plant materials, as a source for a sustainable economy for the stewards of the forests.

Your purchase of our exquisite Amazon eco fashion and accessories supports our work with indigenous Amazon artisans and communities, aimed at cultivating their artistry while generating a sustainable economy, so they remain in their land as protectors of the rainforest: the lungs of our planet and global climate regulator… AND it is a beautiful addition to your wardrobe straight from the Amazon!

All our goods are fairly traded and profits are shared with artisans and producing communities through tools, trainings and projects that address their needs to ensure their success.

Designer Vivienne Westwood wearing a Cushma while having a shamanic healing.


Vivienne Westwood is given a demonstration by Ashaninka woman, Ana Bustamante, on
how to beat cotton ready for spinning.



Ashaninka woman weaves handpicked
organic

rainforest cotton that
has been grown for
millennia by
the Ashaninka
in small forest gardens within the Peruvian Amazon

.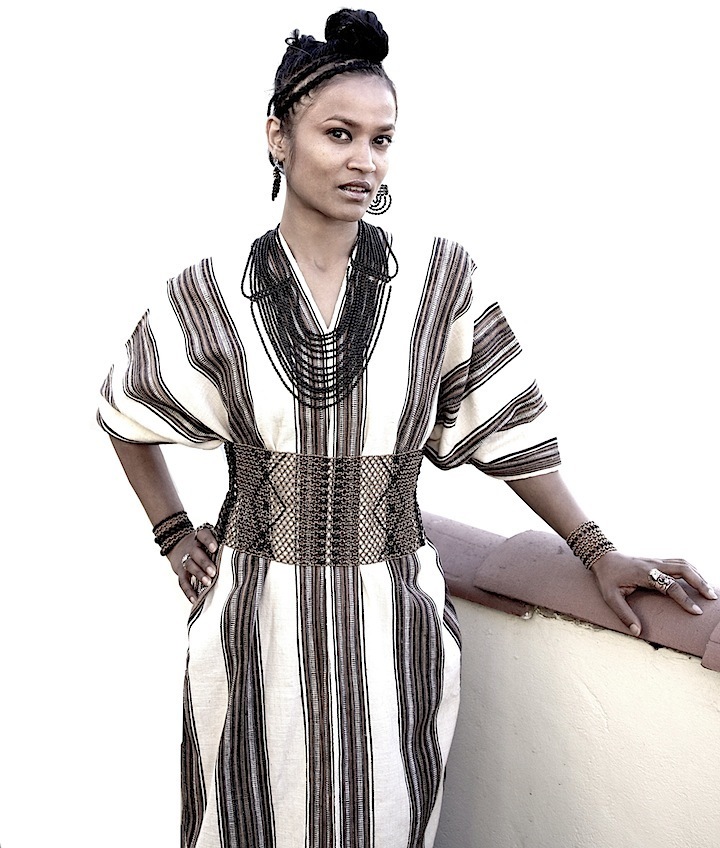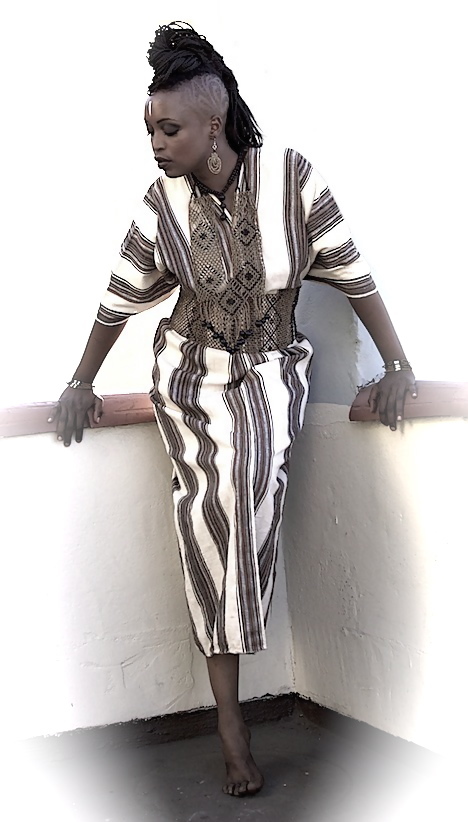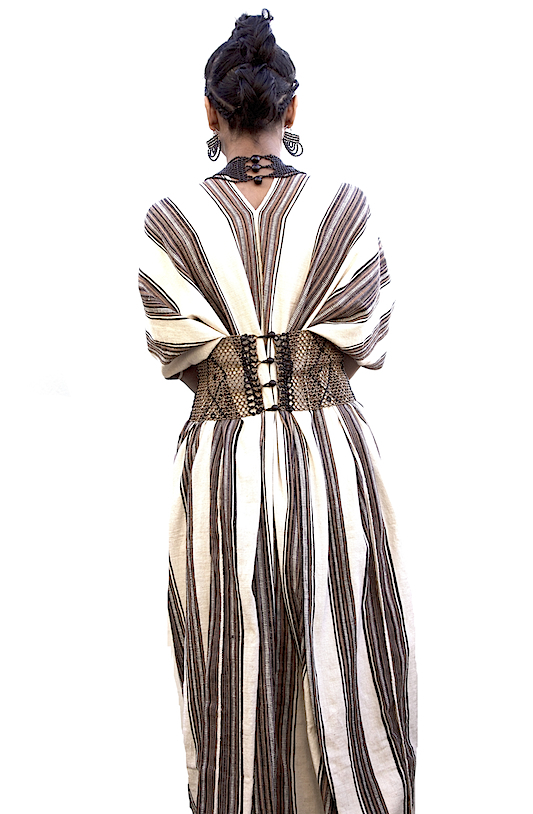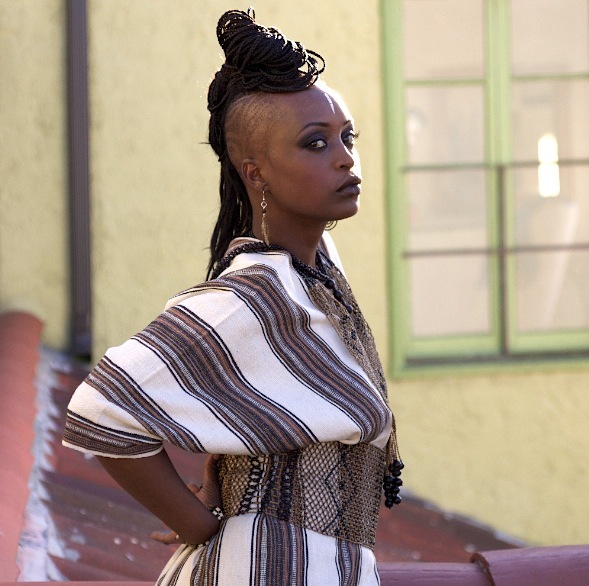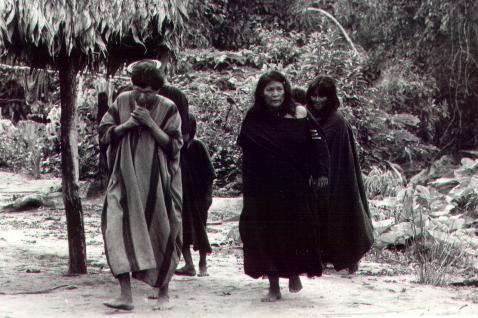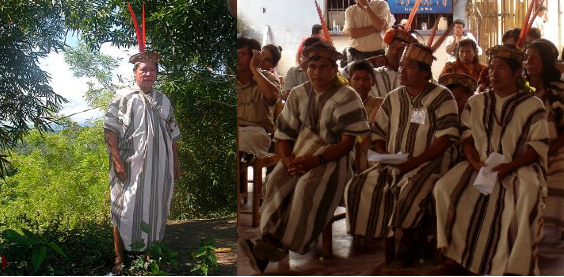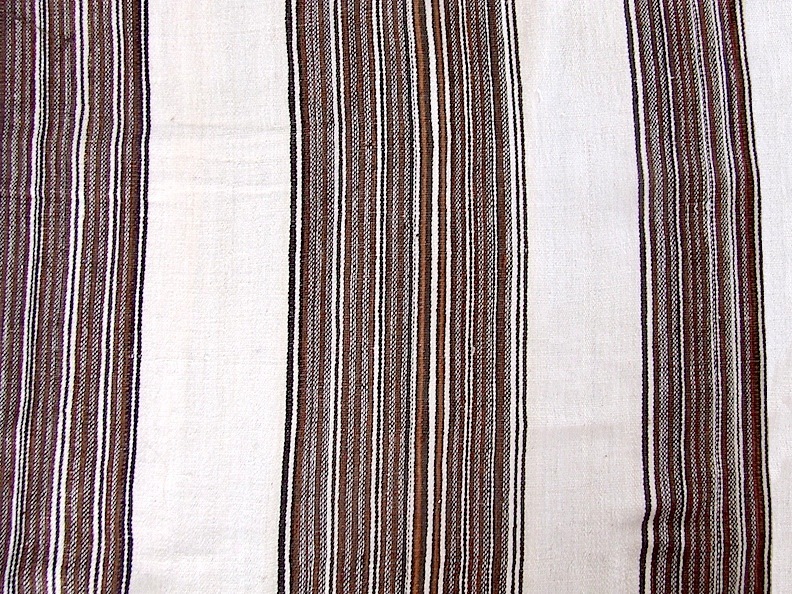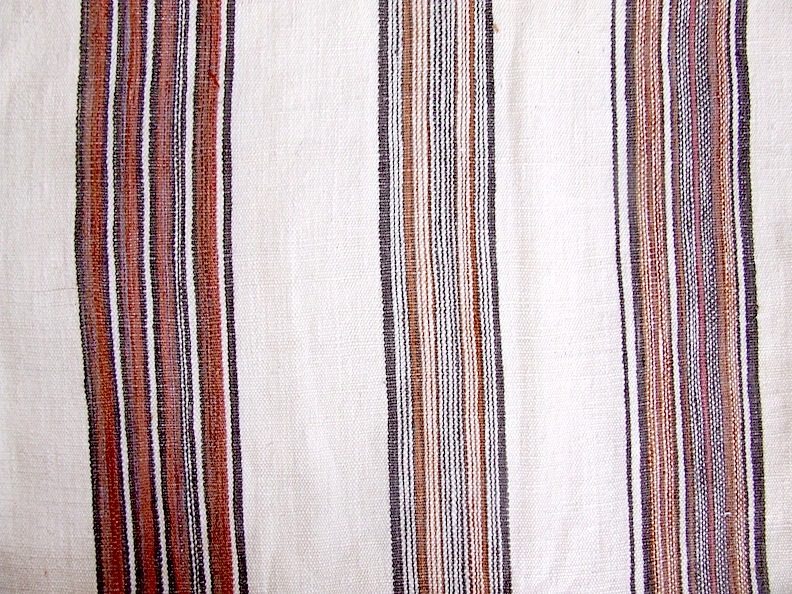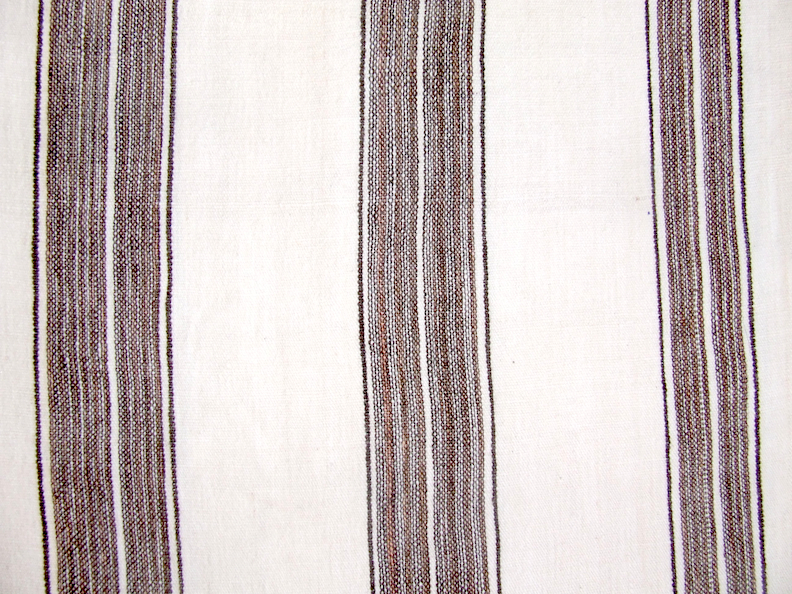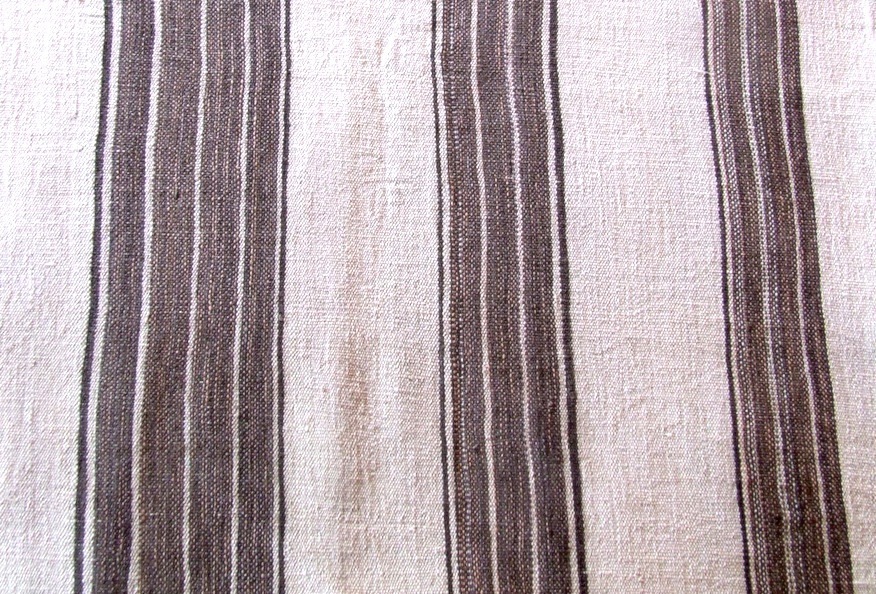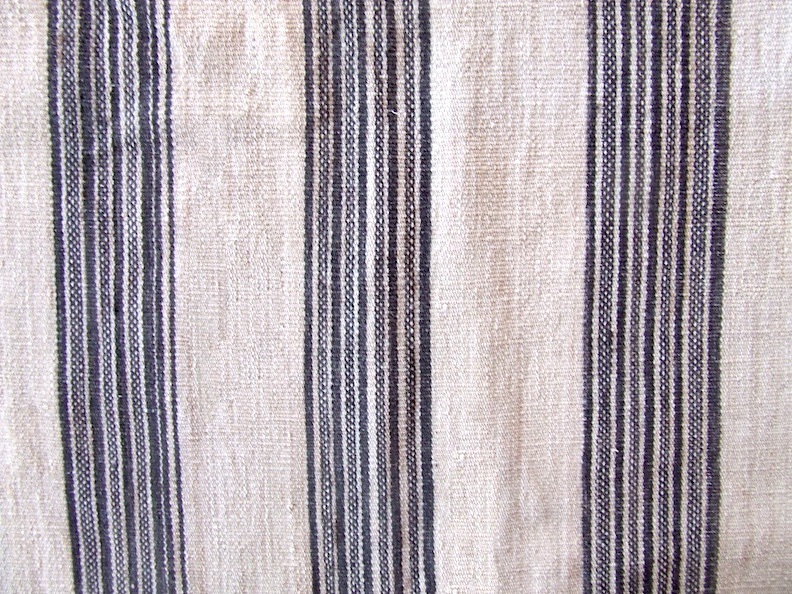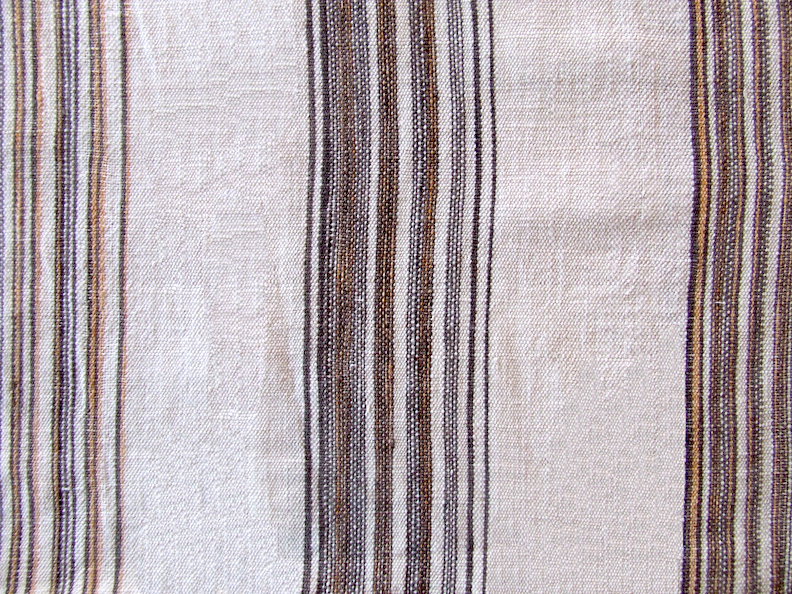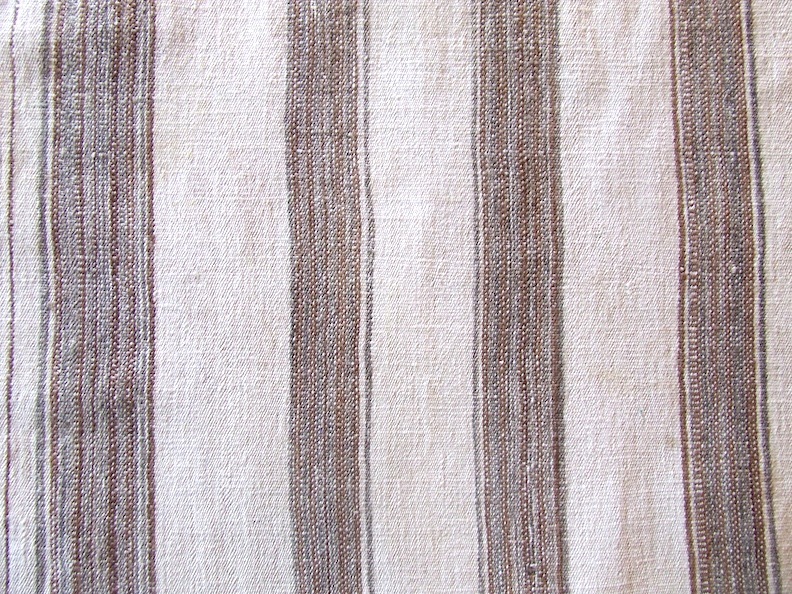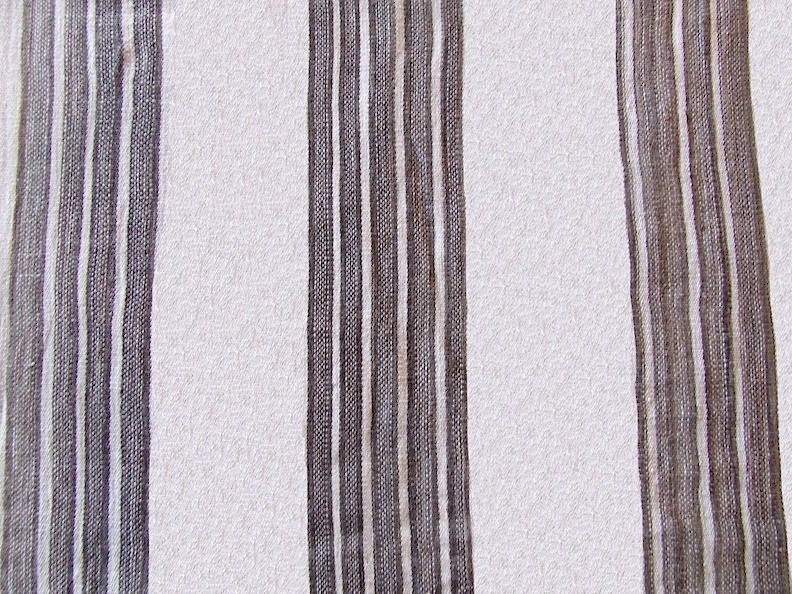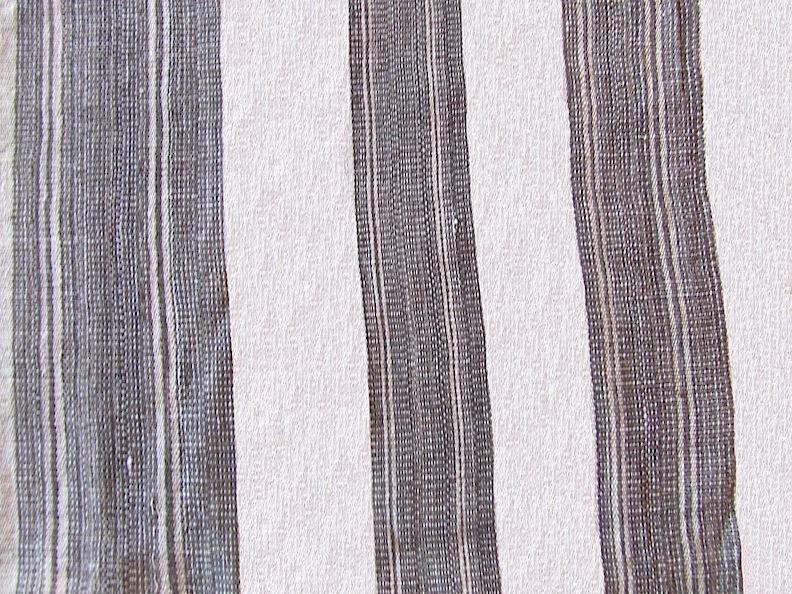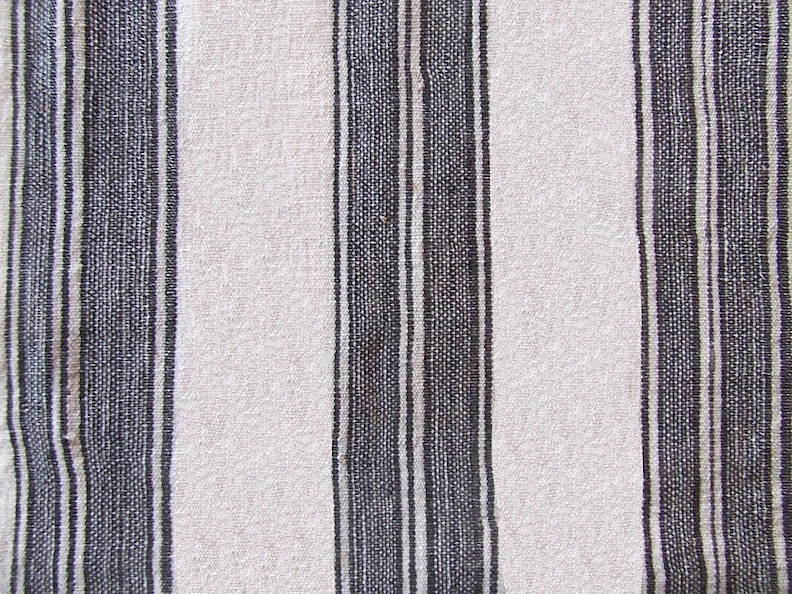 WE SHIP WORLDWIDE




QUESTIONS? CALL 951.468.0168
BOHO CHIC ORG by vio brings you bohemian jewelry for the gypsetter in you. Boho jewelry, boho chic fashion and eco-friendly jewelry handmade by artisans from the Amazon Rainforest for planet lovers who live, love, play and work around the world.
FAIR TRADE & MORE All of our jewelry, accessories and wearable art pieces are fairly traded. We also share profits with artisans through projects that address their needs to ensure their success. We're saving the Amazon one seed at a time.
WE PARTNER with indigenous Amazon communities, the stewards of the forests, who come to us to promote their arts and generate a sustainable economy. Amazon Boho Chic Eco Jewelry for the Love of People, Planet & Culture. Thank you for shopping at ORG by vio.
COPYRIGHT NOTICE
All designs are the property of ORG by vio® and the artisans that create them. Copyright infringement will trigger action to the full extent of the law to protect the work of the artisans ORG by vio® works with.